Shop Organic Sanitary Pads
Josa Pads
At Josa Pads, we are committed to providing every woman with affordable, high-quality & sustainable sanitary napkins. Our biodegradable pads are made with comfort and high-hygiene standards in mind, while also providing employment opportunities for local women.
Josa Pads is a brand created by women, for women, and at the heart of it all is its Founder Mrs. Ria Patil Chandray. Her remarkable journey and unwavering dedication to empowering women through employment form the very essence of Josa Pads. Ria's continuous efforts and passion shine through in every aspect of the brand, making Josa Pads a symbol of women's strength, empowerment, and solidarity.
Safe & Chemical-free

JOSA pads are free of harmful chemicals, ensuring a rash-free and comfortable period experience.

Environmentally Conscious

Made from organic materials, JOSA pads are 100% biodegradable and eco-friendly.

Comfortable and Convenient

Super thin and lightweight, JOSA pads offer super absorption, keeping you comfortable and confident.

By Women, For Women

Women-designed for women, offering a thoughtful and diverse solution for managing periods.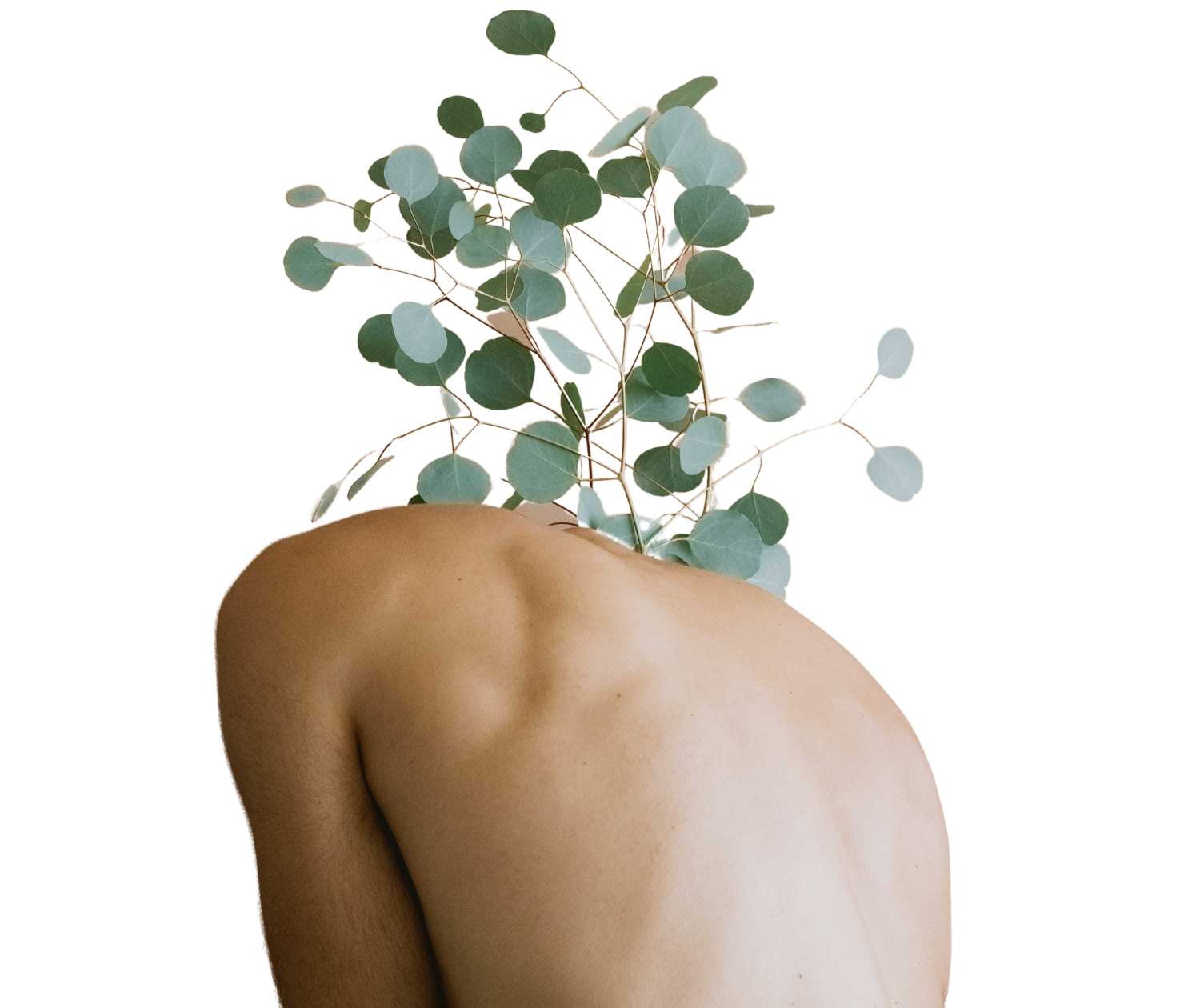 Returns to Nature
JOSA pads are sustainable and eco-friendly solution that are 100% biodegradable, leaving no harmful impact on the environment.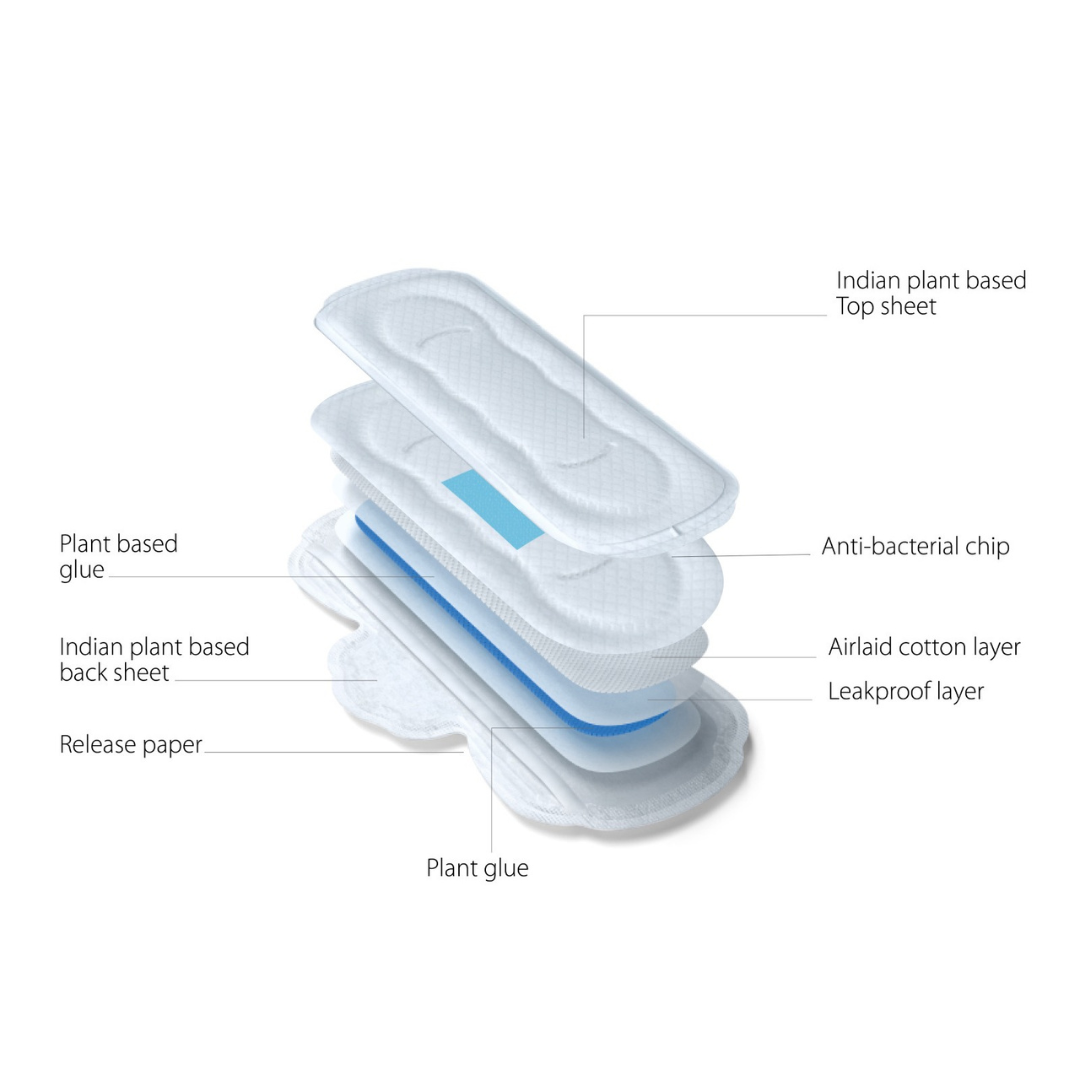 Chemical Free & Organic Pads
Experience Comfort and Rash-free periods with our ultra thin, Chemical Free Organic Pads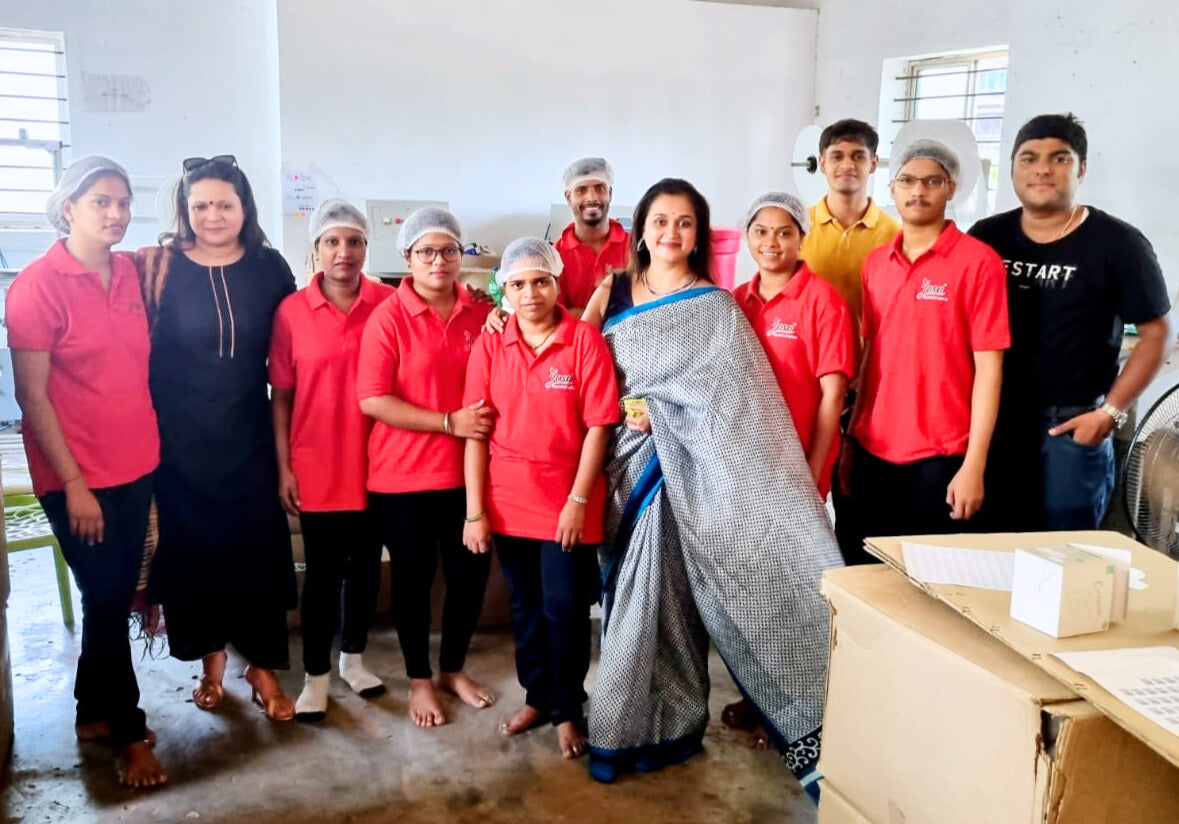 Empowering Women in Rural India
Josa Pads' grassroots initiatives are providing employment opportunities for rural women in India
Testimonials
Priyanka Gupta

Josa pads are very comfortable and light weight. I never felt like I was wearing anything extra. Even after wearing it for a whole day, there were no rashes or irritation. I appreciate the quick delivery.

Neha Gupta

I have been converted to cotton pads by Josa. Their pads are soft and secure and very absorbent. I am really impressed with them and wish I had used them sooner.

Nikita

I have been using Josa pads for more than 2 years now and i am very happy with its quality and comfort. The best part is that they are 100% bio degradable.

Siya Shaikh

For the past two years, I have had the pleasure of using Josa pads, a remarkable menstrual hygiene product manufactured right here in Goa by a women entrepreneur. The pads are not only rash-free and comfortable but also eco-friendly as they are biodegradable. I wholeheartedly recommend Josa pads to anyone in search of a reliable, safe, and sustainable menstrual hygiene solution.

Slender Moonrays

Im using Josa since 2 years and very happy to continue. Its supper comfortable and importantly it is rash free.

Rehmat

I am a loyal user of JOSA PADS and I can vouch that JOSA is THE BEST!
super light, soft & comfortable. For a student like me, Josa has become my best friend and I do not have to worry about leakages and rashes!
I would recommend this to every women reading this❤️✨ Comfortable periods are here with JOSA
Assorted Pack
Regular price
Rs. 260.00 INR
Regular price
Sale price
Rs. 260.00 INR
Unit price
per